OUR MISSION IS TO HELP YOU… GET UP AND RUNNING, AS FAST AS POSSIBLE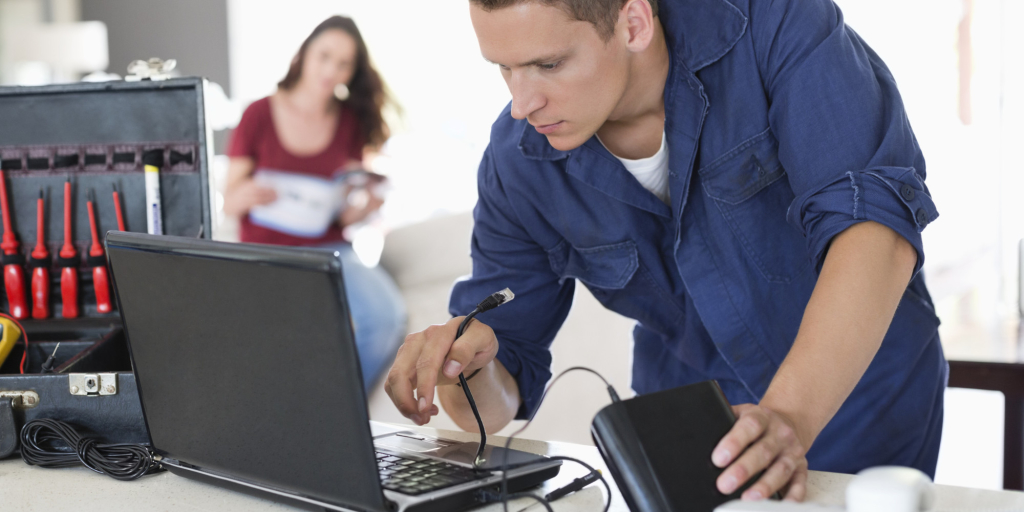 D.A. Computer LLC has been assisting customers with computer needs since 2001.
Whether your problem is simple or complex, we can provide you with the right hardware, software, and/or knowledge to keep you one step ahead of the game when it comes to computers.
We offer complete PC and notebook repairs and upgrades as well as networking and remote access, outsourcing and a full in-stock computer accessories. Visit our location and see how we can help you navigate the world of computers.
Located at 107A Waterman Ave, East Providence, RI: Computer service and sales; specializing in notebook / desktop computer repairs of all kinds from the simple keyboard and screen replacement to the more complex motherboard repairs consisting of power jack replacements as well as cleaning up of spills into notebook computers.  D.A. Computer LLC also offers a  complete line of IT Services.
Another great feature of D.A. Computer is that we take in repairs from other computer repair facilities that do not handle more of the complex repairs, the repairs are done and the rates are wholesale and it's a win win situation for all three of us; the computer repair shop, their customer and D.A. Computer.H

We're Here To Help Your Business Blast Off!
Through Creative Ideas, Innovation & Sheer Determination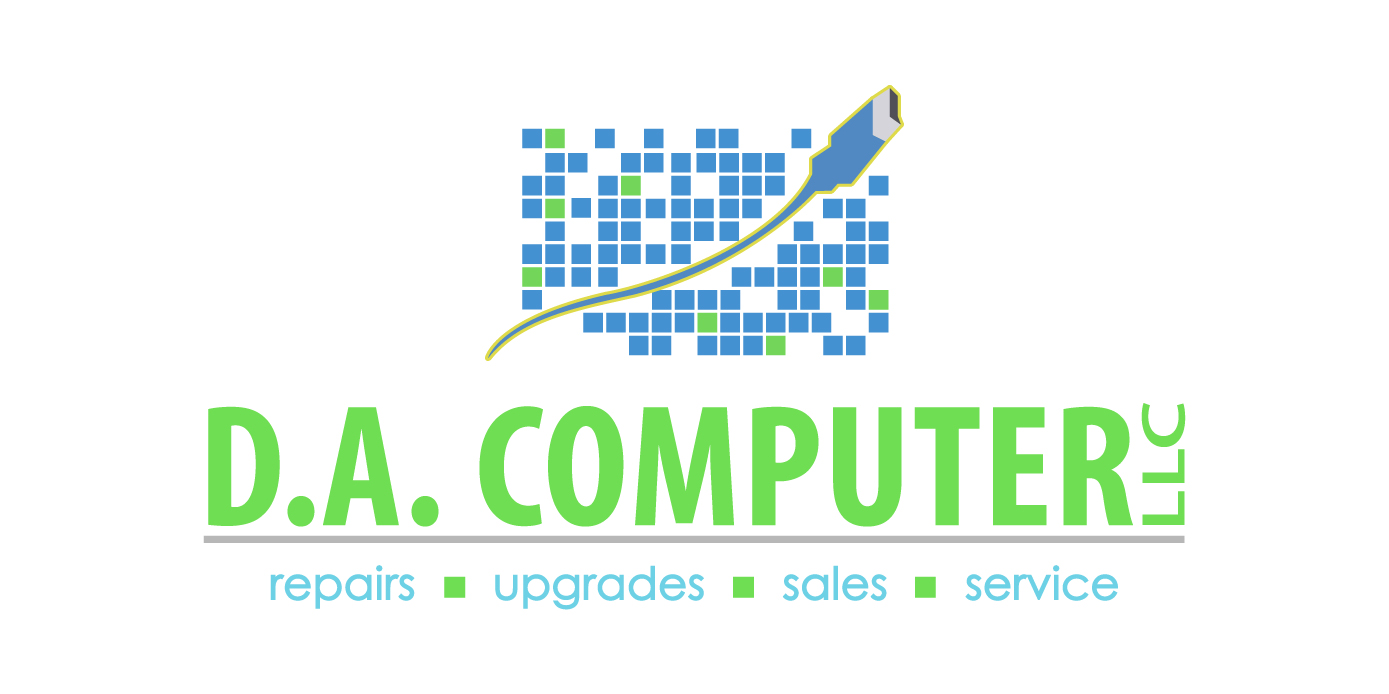 Fill out the form and our team will be in touch with you promptly. Thank you for your interest!
107A Waterman Avenue
East Providence, Rhode Island, 02914
401.270.0087
info@dacomputer.net
www.dacomputer.net.