WE OFFER A VARIETY OF CREATIVE SERVICES TO SUITE EVERY NEED
Located at 107A Waterman Ave, East Providence, RI: Computer service and sales; specializing in notebook/desktop computer repairs of all kinds from the simple keyboard and screen replacement to the more complex motherboard repairs consisting of power jack replacements as well as cleaning up of spills into notebook computers. D.A. Computer LLC also offers a  complete line of IT Services.
Another great feature of D.A. Computer is that we take in repairs from other computer repair facilities that do not handle more of the complex repairs, the repairs are done and the rates are wholesaled and it's a win-win situation for all three of us; the computer repair shop, their customer and D.A. Computer.
Business / Corporate & Home Services
From a mom & pop shop to a fully franchised national company we have the resources and expertise to handle any size situation.  If you are a franchise opening a new location we can work directly with your remote IT Dept to get you up and running complete with POS systems, servers, Whiteboards, firewalls, etc.
Not a Business or Corporation?
That's OK! We understand that your home computer is just as important. Here at D.A. Computer in East Providence, we take pride in helping you with all your computer issues. Slow Computer? No Problem! Screen Not Working? No Problem! Run out of storage? No Problem!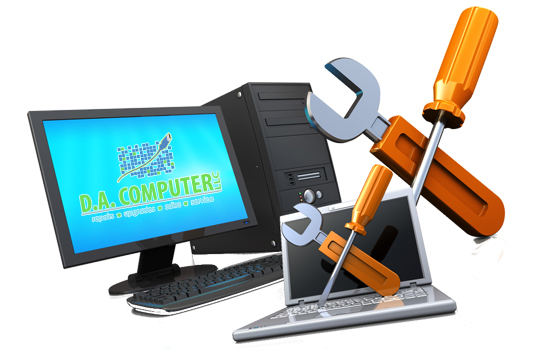 Virus & Spyware Removal Service: We offer a complete virus removal service that includes;
Complete Virus and Spyware removal
Removal of rouge and software programs
Complete system registry scan and repair
Hard drive check
System optimized for faster startup and overall operation
Windows updates installed
Latest hardware drivers installed for your computer
Cleaning of your computers cooling system
Cleaning of exterior of your computer
Installation of ESET antivirus program (at additional cost)
Hardware Repairs: We offer a complete hardware repair service:
Screen replacement on laptop computers
Keyboard replacement on laptop computers
Power Jack repair, we will solder in a new power jack
Bad hard drive replacement
Damaged hinge replacement on laptop
Damaged laptop enclosure replacement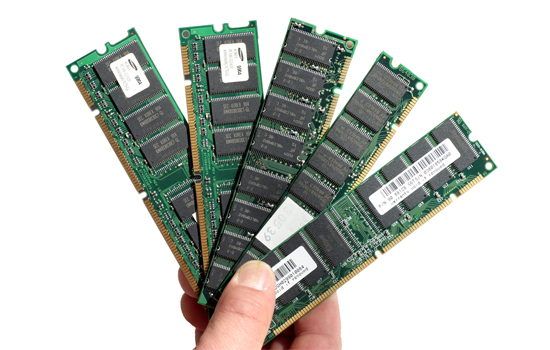 RAM: We can increase your computer RAM and boost its speed
Hard Drive: In most cases we can clone your existing hard drive to a larger capacity hard drive without reinstalling all of your programs.
Power Supply: We can upgrade your desktop computer's power supply in order to accommodate add in such as gaming video cards.
Video Card: Gamers love this feature when a better video card is installed into their gaming machines.
Liquid Cooling: we can replace your desktop computer's CPU fan with a high efficient liquid cooling system.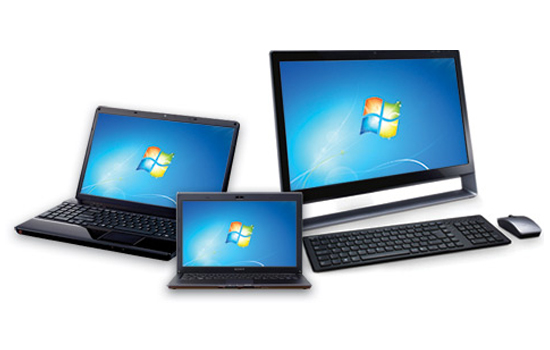 We do not stock either new or used computers, what we do is order new computers that suits the customer's needs. Come in or call and we will discuss your exact needs and computer up with either a new or used computer for you.
Custom computers: Need a new gaming computer or special business computer" We can custom design and build one for you. Whether you are a serious gamer that requires a liquid cooling system or a day trader that requires four monitors we can do it all.
And yes we can install and setup any computer at your home or office.
Accessories: Keyboards, mice, flash drives, wireless routers yes of course you can buy these at the big box stores but everything we sell we have already tested ourselves and they work and they work well.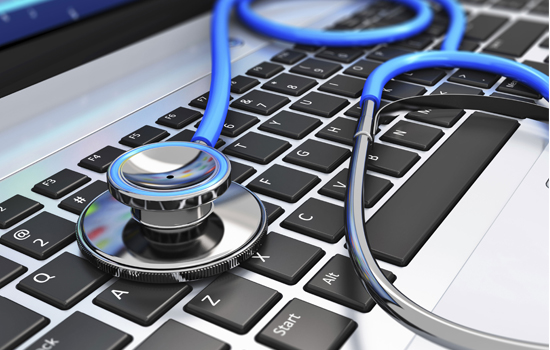 We service what we sell:
Of course we service what we sell and we also service all brands of Windows based computers as all as all Macs to. We can service any of these at your home and or office to.
Networking:
From a simple home Wi-Fi setup to a more complex server based office network we have the resources to get the job done on a timely and cost effective basis.
Let us Protect and Backup your important data!
Certified Resellers of both Carbonite and Nod32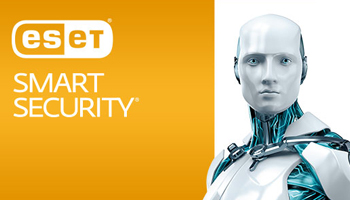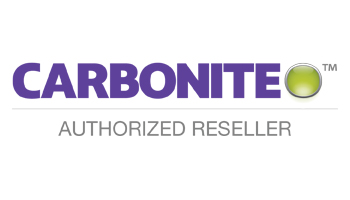 We're Here To Help Your Business Blast Off!
Through Creative Ideas, Innovation & Sheer Determination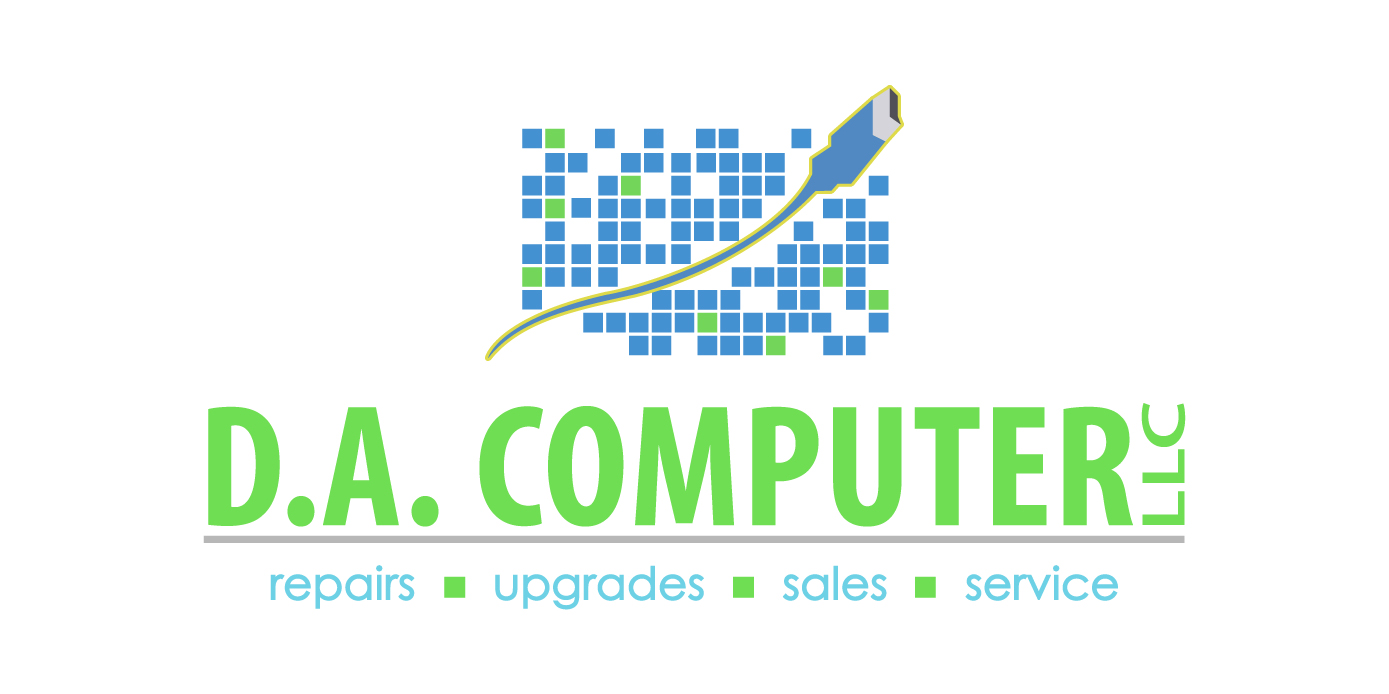 Fill out the form and our team will be in touch with you promptly. Thank you for your interest!
107A Waterman Avenue
East Providence, Rhode Island, 02914
401.270.0087
info@dacomputer.net
www.dacomputer.net